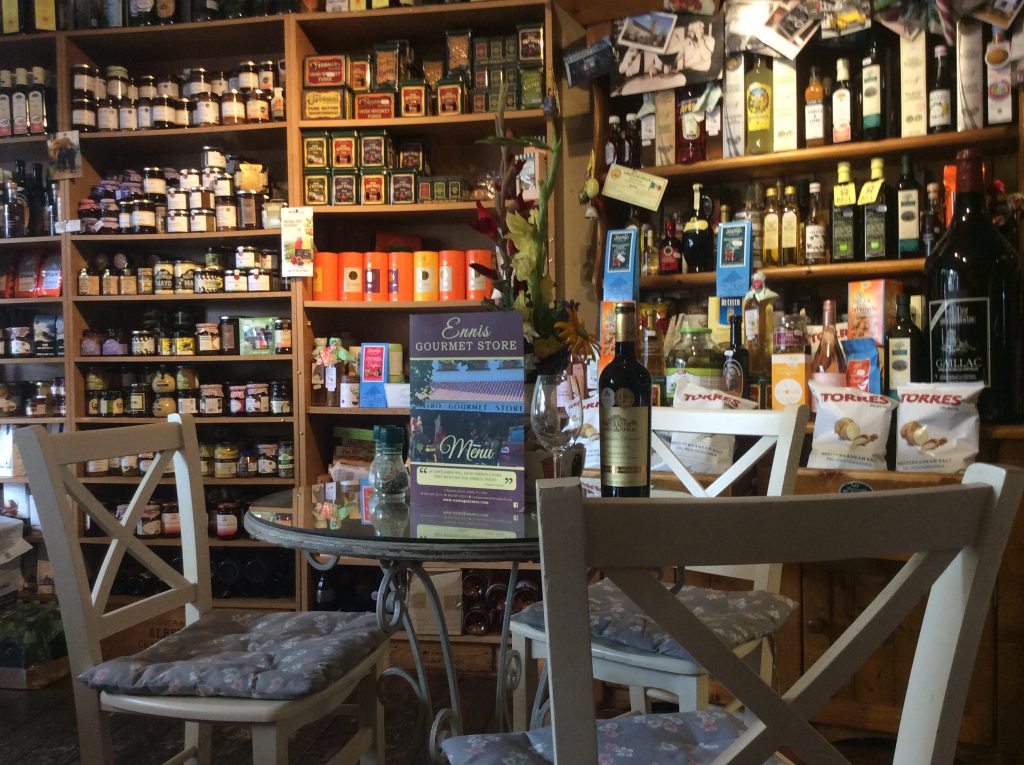 At Gourmet Hampers we select the finest Irish artisan products locally and from abroad. We are based in Ireland and we are now in business for over 25 years. We offer a range of hampers to suit all budget and taste elegantly wrapped in boxes or presented in wicker baskets. They can suit any occasion like Mother's day, Easter, Christmas and more.
David and Anne set up the Ennis Gourmet Store in 1997. Both of us had a background in food. David worked as a Maitre D in Mitchelin star restaurants in France, England, and Ireland. Anne received a diploma in food science in 1983 and afterwords worked in the Irish food industry.
We opened the Ennis Gourmet store to bring the best of Irish and continental foods to our broad range of customers. hampers became an integral part of our business. The thing that makes us different is we can tailor make hampers for any occasion, price, and contents. Our shop is an Aladdin Cave of delights and treats. Sure to please the most discerning customer.
As David is French we source the finest wines for your palate.